Valparaiso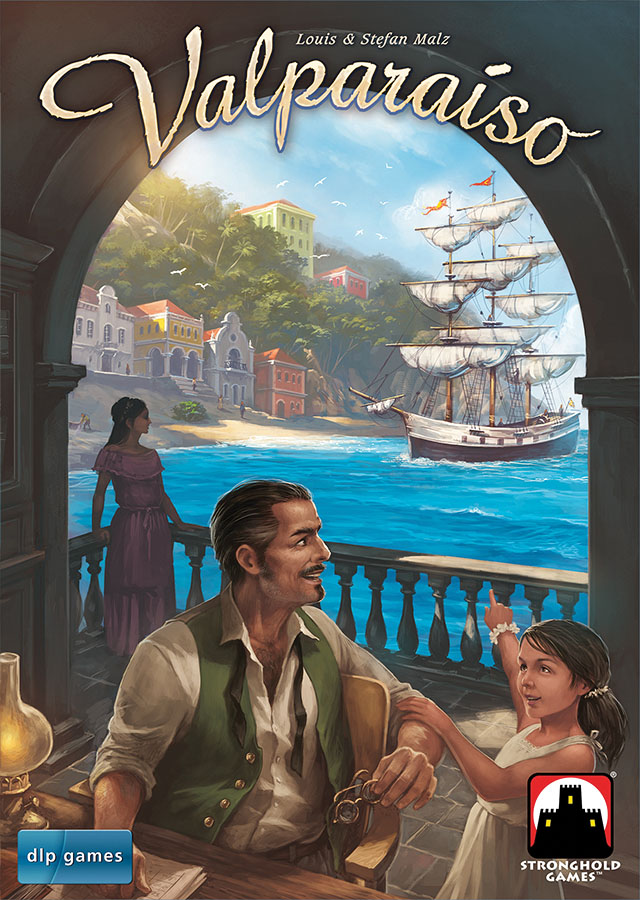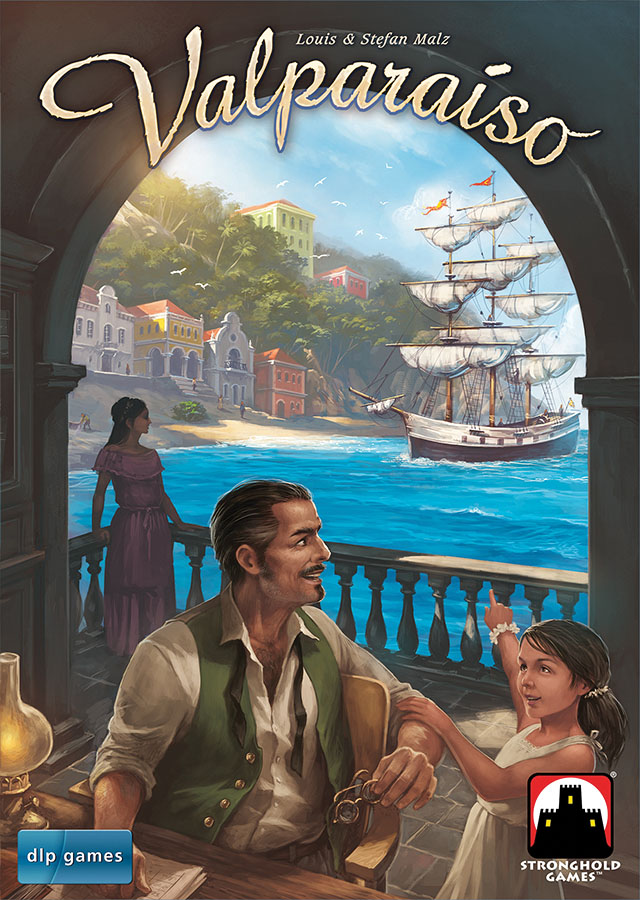 Valparaiso
Pre-order online with All Systems Go.
Expected Release Date: June 26, 2019
This is for in-store pick up. You will be contacted when it arrives. If you are unable to pick up in store, please contact the store for shipping fees.
If you would like to use store credit or gift cards for a pre-order, please contact the store to place your pre-order (612) 331-0028 or asgnempls@gmail.com)
In the event that we are unable to get this item for you, a full refund will be given.
In 1811, free trade is declared for the harbor city of Valparaiso in Chile. A short time later, Chile proclaims its independence. As an influential citizen of Valparaiso, you want to push the development of your city, so you send merchants into the hinterland to get hold of important export goods and send your ships overseas to gain new achievements there.