Kingdom Hearts Talisman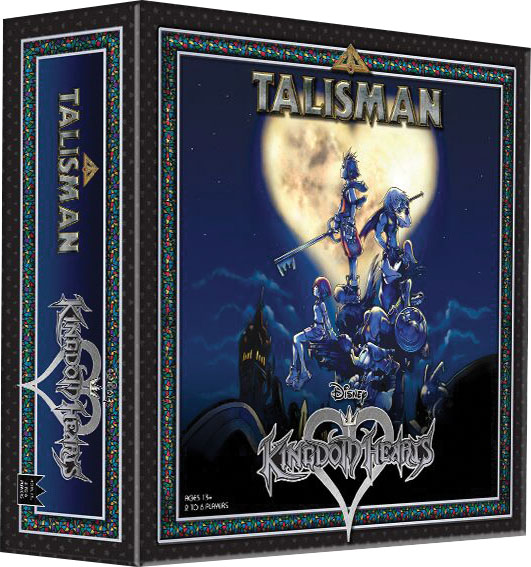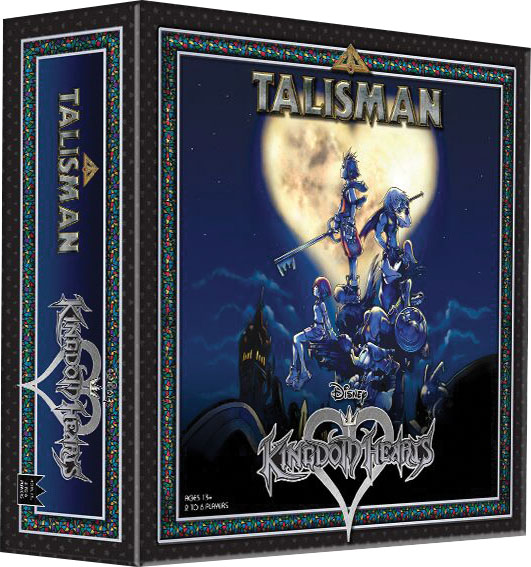 Kingdom Hearts Talisman
Pre-order online with All Systems Go.
Expected Release Date: September 2019
This is for in-store pick up. You will be contacted when it arrives. If you are unable to pick up in store, please contact the store for shipping fees.
If you would like to use store credit or gift cards for a pre-order, please contact the store to place your pre-order (612) 331-0028 or asgnempls@gmail.com)
In the event that we are unable to get this item for you, a full refund will be given.
Introducing Talisman: Kingdom Hearts Edition, The OPs licensed version of the critically-acclaimed adventure hobby game, which combines the beloved Disney and Square Enix collaboration with Games Workshop`s time-honored board game mechanic. Available in North America and Europe later this year, players will assume the role of their favorite animated heroes from beginning to center of a new challenge!